home
The annual Symposium "Architecture. Restoration. Archaeology", organised by the Association ARA together with the "Vasile Pârvan" Institute of Archaeology of the Romanian Academy, took place on Mai 05-07, 2022.
May 8th, 2022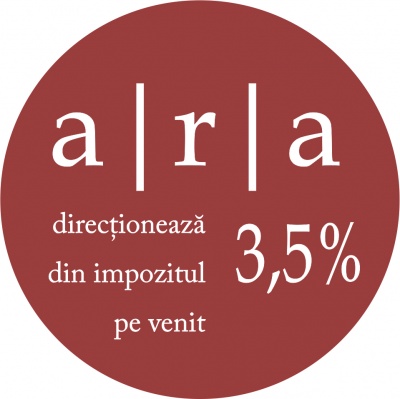 Direct 3,5% of your income tax to support ARA projects

The "3,5% Campaign" is available only for contributors at the state Romanian budget. For all the other, please donate via bank transfer.
March 1st, 2022