home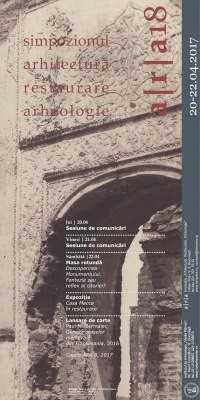 a|r|a 18
The annual Symposium "Architecture. Restoration. Archaeology", organised by Association ARA, together with the "Vasile Pârvan" Institute of Archaeology, will talke place on April 20th to 22nd, 2017.
April 06th, 2017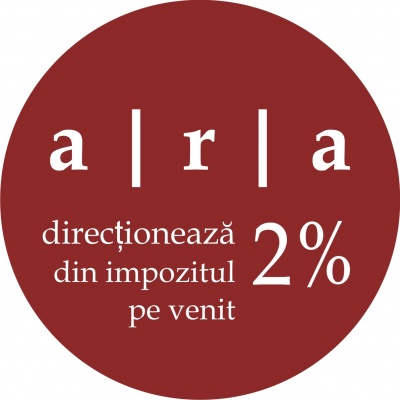 Direct 2% of your income tax to support ARA projects

The "2% Campaign" is available only for contributors at the state Romanian budget. For all the other, please donate via bank transfer.
Aprily 01st, 2016